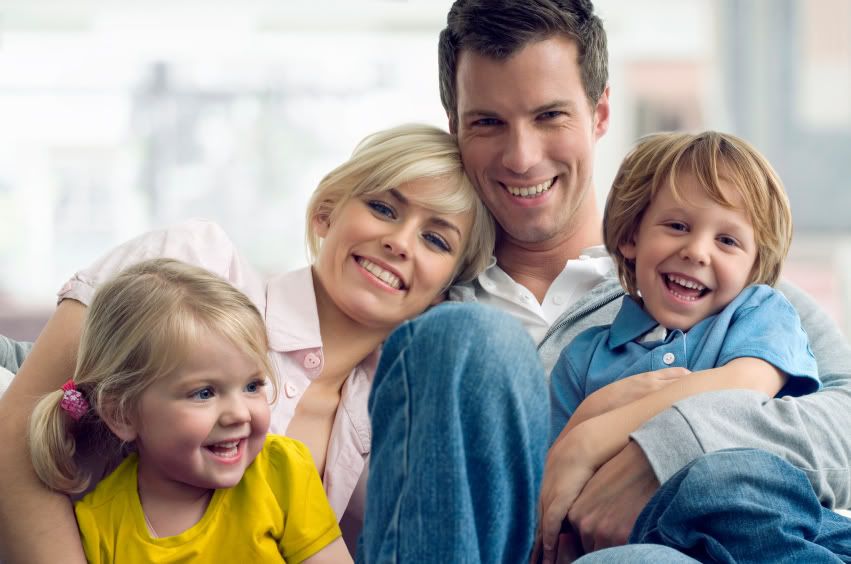 Forms of payment:
You may choose from a variety of ways to make a payment to facilitate access to the very best dental care available--cash, money orders, personal checks, Visa, MasterCard or Discover.
Interest FREE Financing:
Some of our patients opt to entirely finance their dental care or seek additional funds for treatments their dental insurance doesn't cover.
Some financial institutions we work closely with (CARE Credit and Springstone Financing) offer short-term, INTEREST FREE financing (we pay the interest for you!).
We oftentimes secure approval for credit by making right on the computer. We will be happy to assist you in exploring these options. Our goal is to make it easier for you to achieve the smile and oral health you want and at the same time, be able to fit into your budget.
Dental insurance:
If you have dental insurance, we will assist you in maximizing your benefits by submitting a claim form to your carrier when you receive treatment. We will evaluate your insurance coverage, estimate your copayment and only ask you pay this portion toward your dental care fees at the time of service.
We will do a
courtesy insurance evaluation
on your behalf before you incur any charges.
We are preferred providers for ALL major insurances including:
-Delta Dental
-Select Health
-Blue Cross/ Blue Shield
-United Concordia
-Cigna
-Aetna
-Metife
-United Concordia
-Deseret Mutual (DMBA)
-GEHA (Connection Dental)
-Total Dental Administrators (TDA)
-Humana
-Connection Dental and
MANY OTHERS
...
Once again, we will make sure you have a complete knowledge of your insurance benefits before you incur any charges.
Prepay and Pay-in-Full Courtesy:
An excellent way to qualify for a 4-7% savings on your dental care is to prepay us for your treatment prior to your first visit. Call our office for more details: 801-571-6541.
Step-by-Step Financing
We at Draper Smiles understand that there are a variety of circumstances preclude some of our guests to achieving the smile and oral health they want as fast as they would desire.
We will work closely with you to sequence your treatment in smaller steps so you can achieve the final result you desire but in a way that you fit your budget the best way possible.
Serving all of Draper, Sandy, Riverton, South Jordan, West Jordan, Salt Lake, and Utah County